Clients Testimonials
Alpine did a great job of getting us ranked highly on the search engines. Would highly recommend and will use for other projects.

- FarquharHeating.com
Not only were the programmers at Alpine easy to deal with, they were fast and cost effective!

- JavaJig.com
Recent work
Online Gaming World Onlinegamingworld.com is a wordpress site that utilizes several features such as auto rss feed uploads as well as autopost to twitter and Facebook.
Mach 5 Energy Drinks
Wazzy World Free Game App Wazzy World is a fun new game from Alpine Software that is now available on the Apple iTunes Store and the Google Play Store. Download it now and play for free!
Grip4orce.com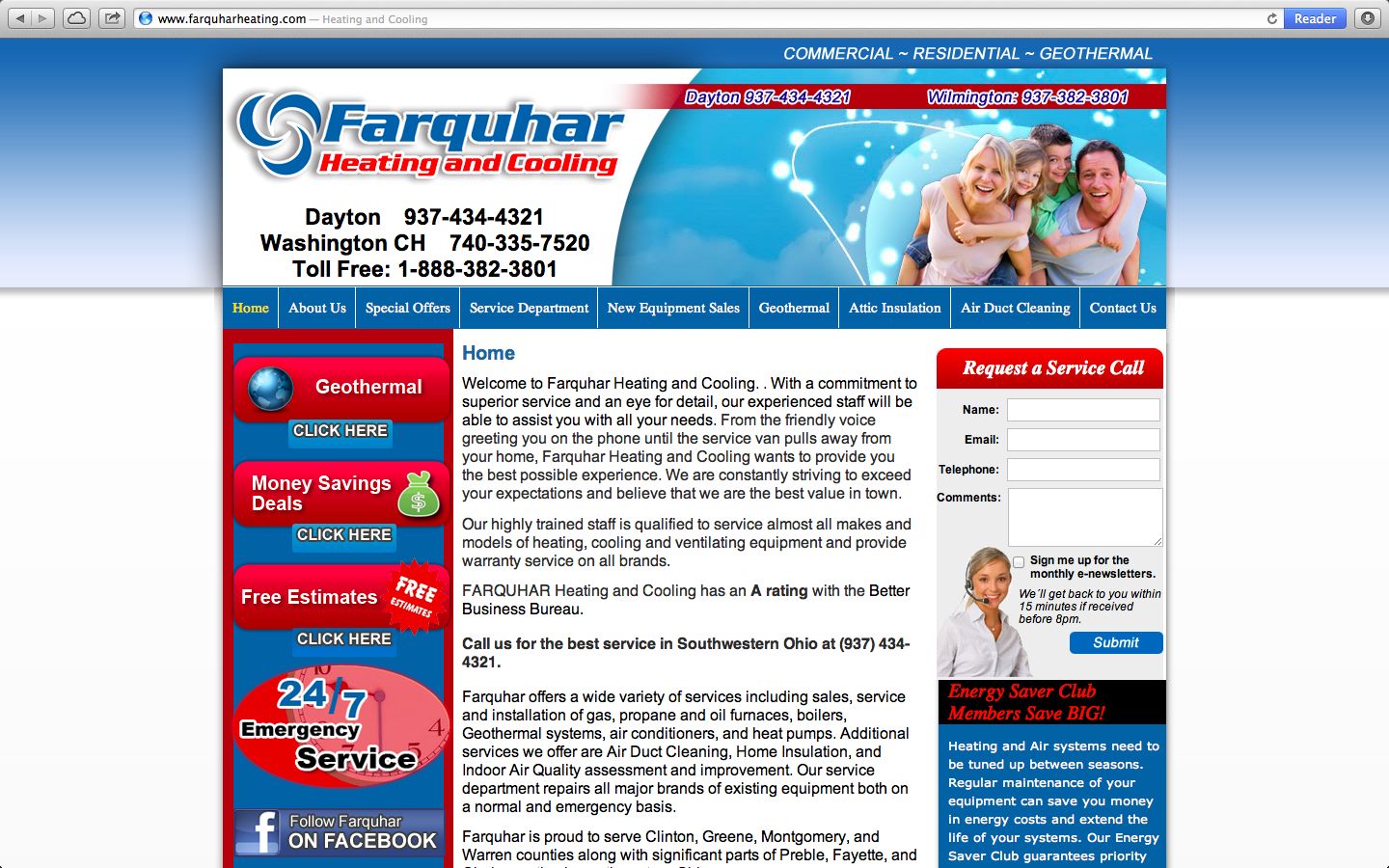 Farquhar Heating and Air
JavaJig.com
BidCricket.com
Shotdotgolf.com
Vista Distribution
Reel Visits